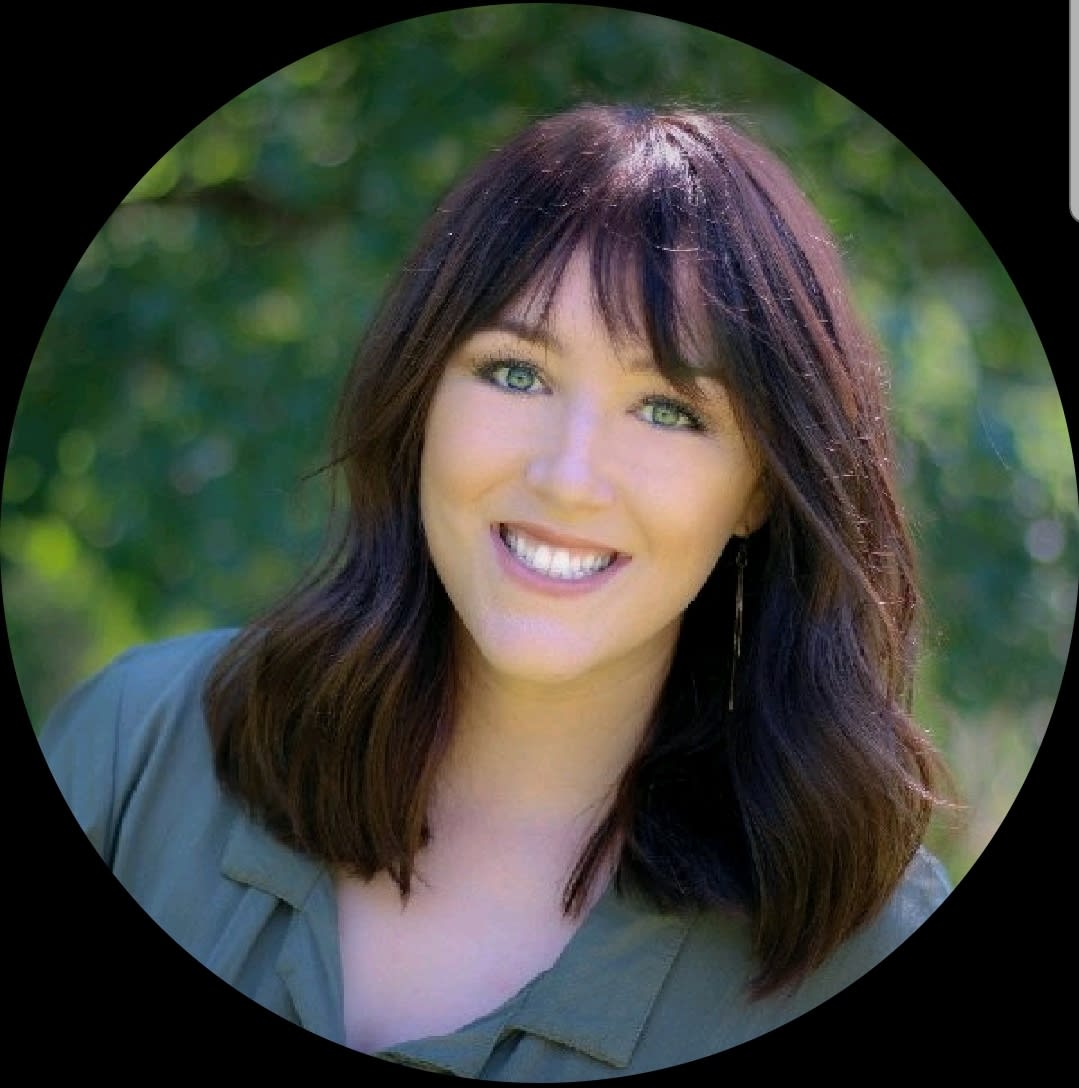 Kelly Irick
My name is Kelly Irick and I came on board as the Program Director for Knoxville's Best After School and Summer Camp Program. I have a Bachelor's Degree in Public Relations and Communications, and an Associate's Degree in Art/Advertising. Since 2009, I have worked with children of all ages during my time as a High School Basketball coach, where we became two-time regional champions.
The thing I love most about working with children is that no single day at work is ever the same. The personalities and curiosity the kids bring with them every day, inspires my own thirst for knowledge and definitely keeps the day interesting. Each day there are new questions, ideas, and general curiosities that have me going home to find new ways to challenge them and encourage them to use their mind, and I make it my goal to ensure each child receives the best care and love that they all deserve.
The values that are encouraged at P3 are amazing, and were key factors in coming to work here. They instill the children with discipline, encourage teamwork, and ensure the children develop the skills to succeed in life. Knowing that I get to be part of the team that mentors and coaches the future leaders of the world is the best reward of the job.