Stay In Shape And Learn The Best Self-Defense With Our Adult Martial Arts Classes
Are you tired of the same old routine at your fitness gym? Looking for a new way to challenge your body and your mind at the same time?
We've got the answer.
Our Impact Adult Martial Arts classes at P3 Martial Arts in Knoxville offer men and women of all ages a great way to keep your muscles moving and blow off some stress from your busy lifestyle. Get started or learn more today!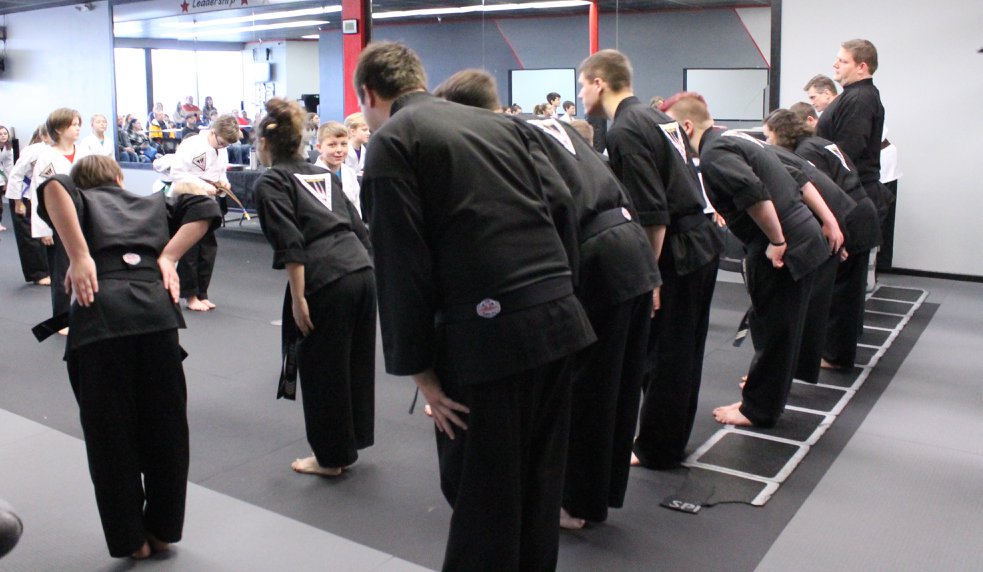 Why Is Adult Martial Arts Training A Great Way To Stay In Shape?
The answer is simple: it's a total-body workout that keeps your body moving from start to finish. Whether you're just learning the basics or you're chasing your Black Belt, our team can help you get the most out of every single class and walk away feeling great about your accomplishments.
With our Impact Adult Martial Arts Classes in Knoxville, you can:
Build lean muscle across your entire body
Burn fat and enjoy healthy, sustainable weight loss
Reduce your stress levels and blow off some steam
PLUS, We Can Help You Stay Safe In Any Situation
We all know how dangerous the world can be. But with our Impact Adult Martial Arts training, you can stay prepared to defend yourself at a moment's notice. Using a blend of traditional training methods and modern-day self-defense, our classes are helping everyday men and women feel confident in themselves and ready to face any challenge life throws their way.
After just a few classes, you'll learn:
Effective striking skills
Blocks and defensive strategies
Confidence and a clear mind in high-stress situations
Don't Miss Out! Join Us For The Best Adult Martial Arts Classes In Knoxville!
Whether you're hoping to stay fit, build strength, or stay safe in real-world situations, we've got you covered at P3 Martial Arts in Knoxville. Join the team and take on our high-energy Impact Adult Martial Arts Classes today!
Just fill out the short form on your screen to get started now!