Parents and Kids in Knoxville LOVE This Fun, Safe, and Exciting After School Program!
At P3 Martial Arts, we're committed to helping you finish the workday stress-free. Our After School program offers kids all across Knoxville a structured place to spend their afternoons.
Our After School Program includes FREE transportation from school as well as martial arts classes, dance & cheer classes, and fun sports activities! Your child is going to have so much fun learning new skills and achieving goals.
Reserve your child's spot today by simply filling out the short form on your screen now!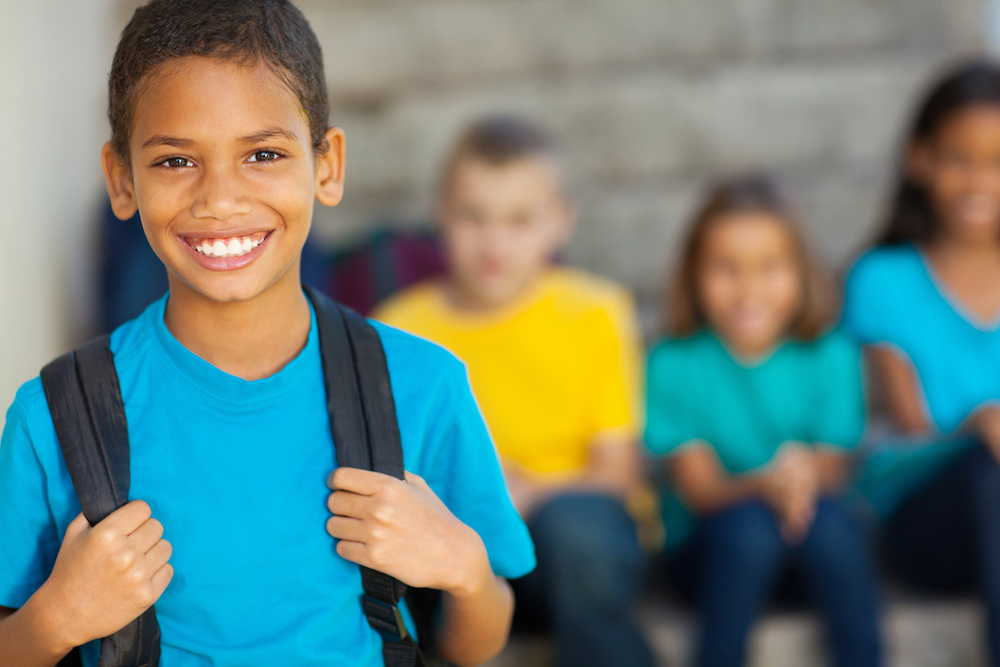 Here's What's Included In Our After School Program
At the end of every school day, we'll pick your child up and transfer them safely to our facility. From there, Our After School Program keeps things exciting by providing a variety of exciting sports activities including:
Awesome Martial Arts Instruction: Give your child the chance to develop confidence, discipline, and effective bully prevention skills - all while working hard to earn a Black Belt!
High-Energy Dance and Tumbling Classes: This program uses the excitement of music, rhythm, and more to help your child develop coordination, balance, and body control - all while having a great time in the process.
Exciting Sports Drills & Games: We offer a wide range of sports and team-building activities where your child can have fun learning new skills and meeting a great group of new friends!
PLUS Incredible Character Development: We're helping students enjoy the learning process and face life with more confidence than ever before. Our After School program is all about well-rounded development.
Our After School Program Is Great For Students Of All Backgrounds!
To participate in the After School Program at P3 Martial Arts no prior martial arts experience is needed. Our goal is simple... It's to inspire your child to be successful in school, sports, and in life. We're proud to host students of all ages and abilities, offering fun and structured activities that promote physical activity and social development.
Sign Up Today For The Best After School Program In Knoxville!
Don't miss out on the best After School program in town. At P3 Martial Arts, we offer everyone a great experience. When you're off for the day, they'll be ready to head home for a relaxing evening of family time giving you the ability to finish the workday with complete confidence and focus.
We serve the following elementary schools:
Hardin Valley Elementary School
Farragut Primary School
Farragut Intermediate School
Northshore Elementary School
Ball Camp Elementary School
A.L. Lotts Elementary School
Cedar Bluff Elementary School
Bluegrass Elementary School
Eaton Elementary School
Just fill out the short form on your screen to join us in Knoxville for our After School Program today!