Celebrate Without The Stress During Our P3 Martial Arts Birthday Parties
Give your child a party to remember this year and drop all the stresses of party planning that have plagued you in the past.
At P3 Martial Arts, we're making it easier than ever for your child to celebrate in style and create memories for a lifetime. Our Birthday Parties in Knoxville cover every aspect from start to finish and keep kids of all ages and backgrounds excited throughout.
Reserve your spot today!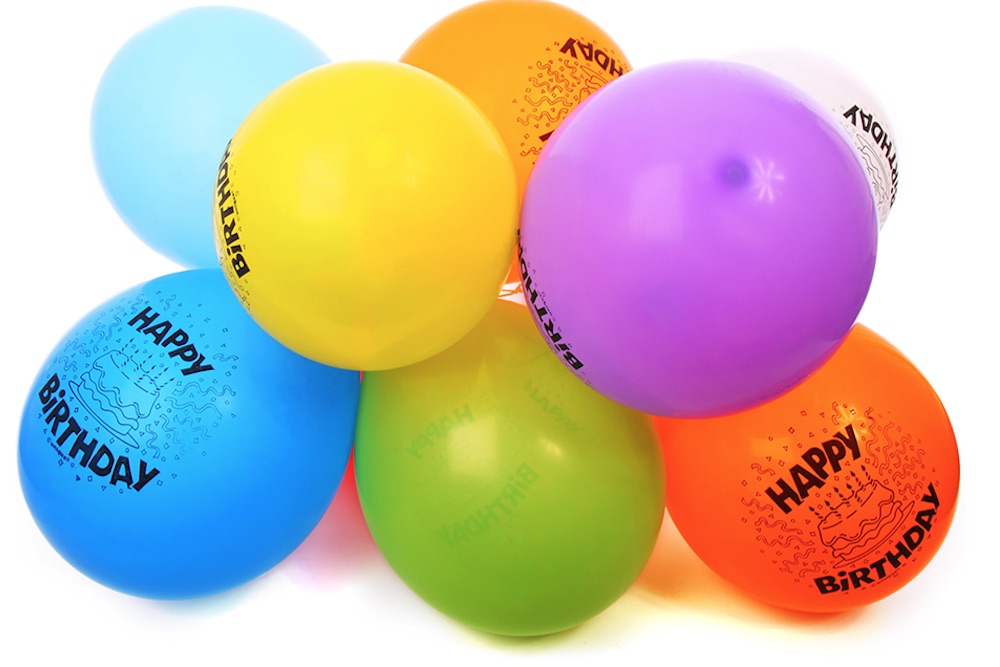 Why Are Our Birthday Parties In Knoxville Right For You?
Quite simply: we handle it all.
No more running around town for decorations or event space bookings. When you sign up for a Birthday Party at P3 Martial Arts, you'll have access to a dedicated Party Coordinator who will prepare every aspect of your child's celebration.
When you sign up with us, you'll get:
Party supplies (cups, plates napkins, table covers)
Exciting martial arts and gymnastics activities
Fun games, birthday boards and cake cutting with a real sword
PLUS VIP martial arts passes for every guest in attendance
All you have to provide is food and drinks!
Your child and all their friends will have a blast celebrating with us. And you can enjoy the fun, too, knowing your child is taken care of in a safe and secure facility!
Here's How It Works:
We offer two Birthday Party packages at P3 Martial Arts:
Preschool (ages 3-6): $175 for preschoolers
AND
Children's Parties (Ages 7 and up): $225 for everyone
Our 2-hour birthday parties include time for games, martial arts lessons, basic gymnastics instruction and iconic P3 Martial Arts games like:
Noodle Wars
Bounce Ball
Toe Touch
And more!
Happening now, we are offering a new NERF War Birthday Party Theme! For $225, you'll receive 1.5 hours of fun that comes with all the tools necessary to ensure that your child has a great time! Party package includes:
Nerf guns
Safety glasses
And much more!
And don't forget! We'll handle everything from setup to supervision and clean up!
Reserve Your Spot Today For The Best Birthday Parties In Knoxville!
At P3 Martial Arts, our Birthday Parties are as popular as anything we offer. Don't wait until it's too late.
Treat your child and all their friends to the most exciting birthday parties in Knoxville. Just fill out the short form on your screen today!