Our Summer Camp In Knoxville Blends The Best Of Mental And Physical Growth
How is your child spending the summer months this year? Are they continuing to grow and challenge themselves even though school's not in session?
For all the students at P3 Martial Arts, the answer is YES! And we're excited for your child to join in.
Our Summer Camps in Knoxville offer kids of all ages and backgrounds an awesome opportunity to have fun, meet new friends, and challenge themselves like never before. Learn more today!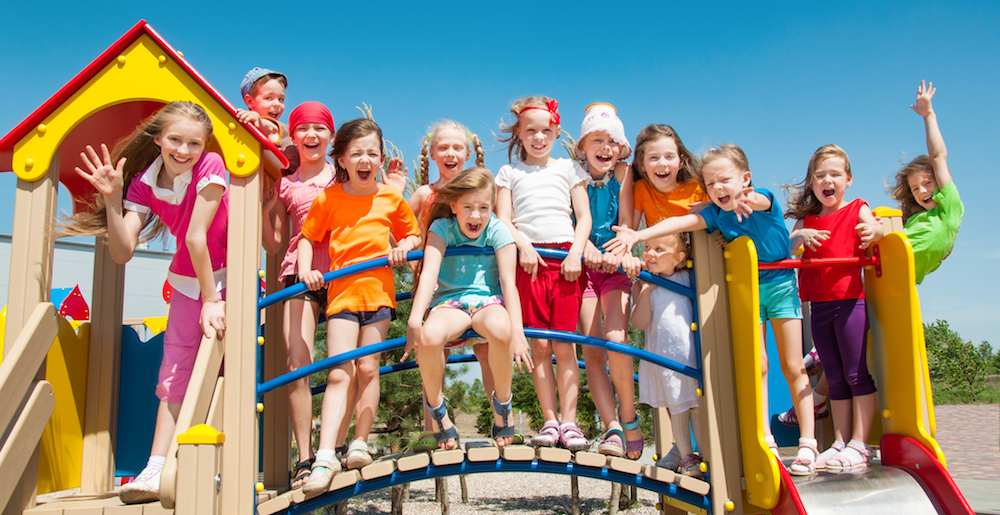 Find High-Energy Fun And Constant Support With Our Summer Camp Options
Sure, we focus a lot on martial arts training at P3 Martial Arts. But we offer SO. MUCH. MORE.
Check Out All The Awesome Summer Camps We Have To Offer:
Star Wars Jedi Training Camp (June 4-8): Every year we celebrate the Star Wars phenomenon by mixing martial arts training with lightsabers. Your child will have a blast learning the fundamentals of sword fighting while using a safe glow in the dark saber. Everyone will receive their own lightsaber to take home at the end of the camp, and participants will travel to the theater on Friday 06/08 to watch the new Solo: A Star Wars Movie.
Camp Breakout (June 11-15): Our leadership camp where participants solve mysteries with their teammates by using exercises and martial arts to unlock clues from our staff. Kids will have a blast solving the mysteries while secretly exercising and learning martial arts (shhhhhh....don't tell them our secrets.)
Tricking Camp (June 18-22): Gymnastics or Martial Arts Experience Preferred. An exclusive Hyper Pro Tricking Camp combining martial arts and gymnastics into cool tricking techniques. P3 Martial Arts is the only licensed Hyper Training Facility in Knoxville, and participants will have access to our 750 square foot spring floor. The camp will also include some cool parkour techniques.
P3 Sports Camp (June 25-29): This camp focuses on using martial arts to increase a players agility, strength, explosiveness, power, and technique in any sport. P3 Martial Art trainers focus on drills that promote teamwork & leadership qualities on sports teams.
Olympic Athlete Camp (July 9-13): Introduces the rich history of the Olympics combined with fun and challenging designs to create powerful athletes. The camp includes Olympic style challenges including boxing, TaeKwonDo, gymnastic rings, and more combined with team performance games to ensure kids have a blast.
Adventure Camp (July 23-27): Goodbye Screens, Hello Adventure! The P3 Adventure Camp will be packed with field trips to keep the kids active and off of their screens. We will be going to the pool with friends, rock climbing to the tops of "mountains," bouncing on trampolines while diving into foam pits, running through the "wilderness," and more. What a great way to end summer vacation!
Learn More Today! Our Summer Camps In Knoxville Are Just Around The Corner!
We are proud to offer affordable pricing packages for our upcoming Summer Camps at P3 Martial Arts. Join us in Knoxville and make this year one to remember for your child.
Just fill out the short form on your screen or click below today to get started: